Instructions On How To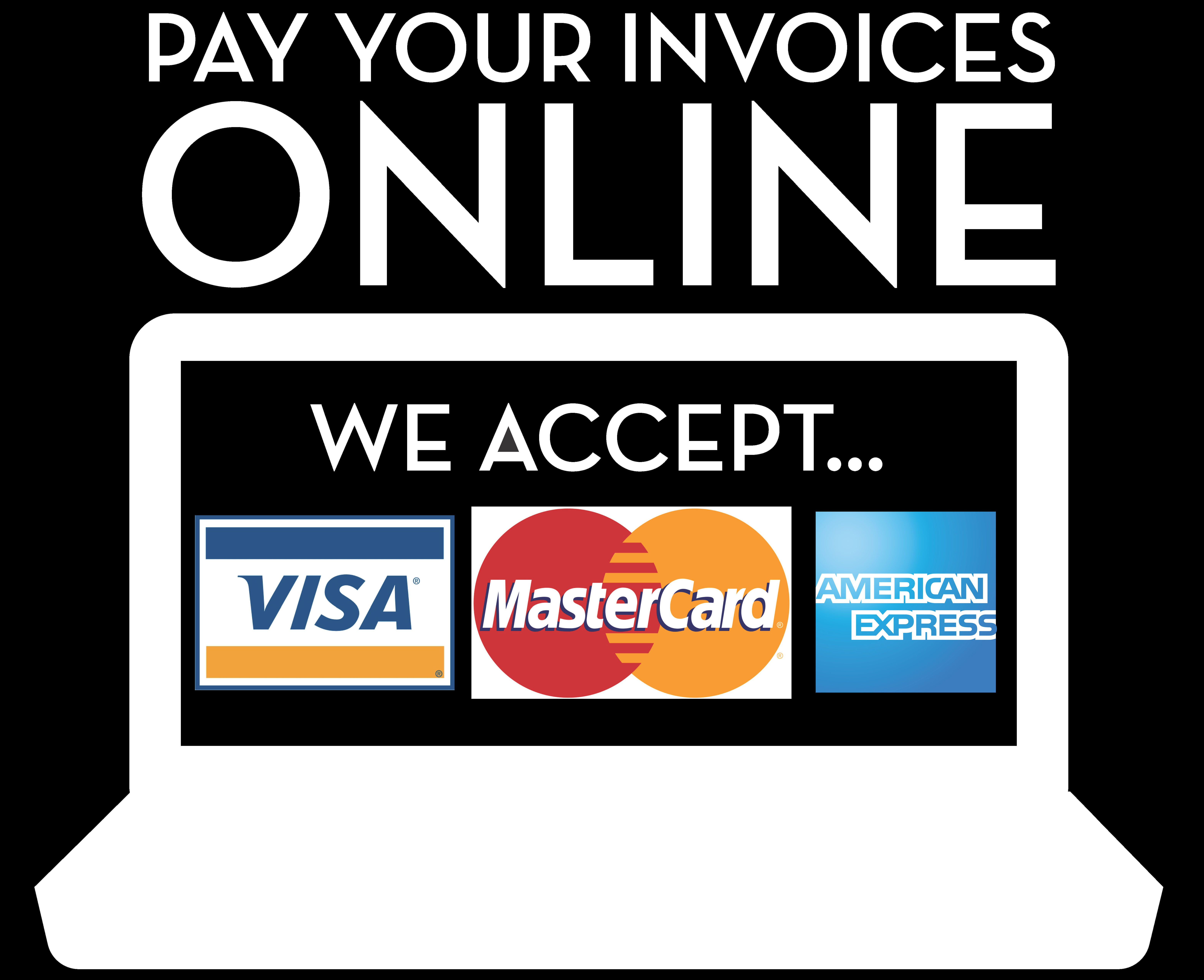 We recommended that you print these instructions before proceeding.
Enter your Customer #.
Enter your Invoice #.
A maximum of 2 invoices may be paid at one time.
Separate the Invoice #s with a comma. (Example: 1111111,2222222)
Enter the TOTAL amount you want to pay.






Invoice # is located at
the TOP RIGHT corner.

Customer # is located at
the TOP RIGHT corner.

Amount To Be Paid is located
at the BOTTOM RIGHT corner.



Click "Continue to Secure Payment Form."
This will take you to the Secure Payment site that processes
payments from our customers.





Enter your billing information. Then click "continue".




(click to enlarge)



Enter your credit card information. Then click "Continue".
Be sure to enter the Card Code.
(VISA/MASTERCARD - 3 digits located on the back of the card.
AMEX - 4 digits located on the front of the card)




(click to enlarge)



PLEASE PRINT your "ORDER CONFIRMATION" page.
This is the last page you will see before being re-directed back to
HHDonline.com.


(click to enlarge)



After you print your Order Confirmation page, click "Continue".
Upon returning to HHDonline.com. This page will inform you whether or not your payment was successful. If your payment was successful you will receive 2 emails containing your contact and billing information.
If you have any problems you can call our office at 800-443-4318 x235.

We are OPEN M-F 8:30am to 5:00pm Eastern Standard Time
Referencing Your Payment Confirmation
The "Order Confirmation Page" will act as your reference should you need to contact us regarding your online payment.
Location of the Invoice #(s) that was/were paid - The line called "Approval code" contains your invoice number(s) AFTER the first 8 characters.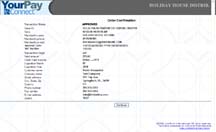 (click to enlarge)